Exclusive Brands
Stokes is committed to offering freshly made, delicious items for you to enjoy. Currently only available at the Burley location, try these items today.

You can feel optimistic that caring for your family is easier with Food Club®. Since 1945, Food Club has delivered great tasting and affordable products to your hometown grocer, always embracing the importance of your community. You should never have to choose between great food and saving money - and with over 2,600 items you won't have to. So the next time you visit your local grocery store, count on Food Club®.

Full Circle™ is committed to delivering great-tasting, 100% natural, organic, and environmentally-friendly products for the entire family at affordable prices. We are continually looking at new ways to improve our products and packaging so they enhance the quality of life for your family, friends, and our planet. That's the Full Circle™ promise! "Return to a natural way of living!"
Learn more at Full Circle's website.

We bring the world to your kitchen table with carefully selected food, inspired by flavors from across the globe or across the road. Every product we share is connected to a culture, cuisine, recipe or story. Join us and discover Culinary Tours!
Learn more at Culinary Tour's website.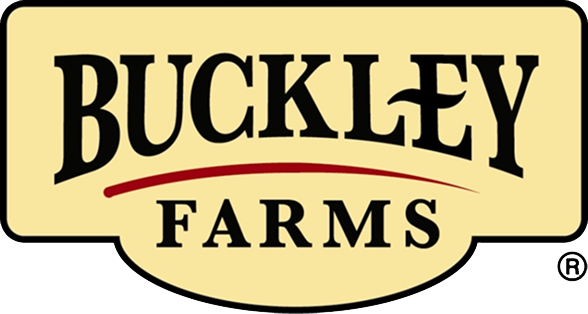 Buckley Farms is a delicious line of meat entrees made with quality ingredients that consistently deliver great flavor.
Whether it's the mouthwatering chicken or the scrumptious meat balls, Buckley Farms offers convenient solutions to make meal time delicious and easy!
Learn More at Buckley Farms' website

From first-aid to vitamins, over-the-counter drugs and beauty care, TopCare® has affordable products that are as effective as the big brands, all in your favorite grocery store. Each product is laboratory tested to guarantee its highest quality, so you can get everything you need in one shopping trip and get home to focus on the important things, taking care of your family.
Learn more at TopCare's website.

From tissues to paper towels, let Simply Done clean up life's little messes for less. Whether it's spilled spaghetti or a makeup mistake, our array of soft, strong and absorbent paper products helps you wipe it off - without missing a beat.
Learn more at Simply Done's website.
See Our Other Brands
Stokes Artisan Breads
Nothing smells better than fresh baked bread and you can get it at Stokes. Baked in-store daily and ready at 4:00 pm, our Artisan breads are ready just in time for dinner. Our breads are available in the following flavors:
White Chocolate cranberry
Orange milk chocolate zest
Red onion pepper jack
Classic sourdough
Stokes Tortillas
We take the hard work out of homemade tortillas. Available in regular flour, cilantro and fiesta, our tortillas are made daily and packaged hot ensuring maximum freshness and taste. Try our homemade tortillas in our deli quesadillas, wraps and salads or grab a package to take home and enjoy.
Stokes Donuts
Get your hot and fresh donuts here! Our cake and old-fashioned donuts are baked from scratch and served hot at 4:00 pm on Monday, Wednesday and Friday. We offer unique flavor combinations including; orange cream, strawberry banana, key lime, bubblegum, lemon zest and watermelon. If you're looking for a custom flavor, just ask, we're happy to look into it.
Donut Fundraising Request
Are you looking for donations for scouts, church or local fundraiser? Let Stokes help you! Stokes will donate up to .75 per donut for groups looking to fundraise.
Complete the form below and someone will respond to your request within 24 - 48 hours. All donation requests need a minimum week notice to prepare.
Goliath Cones
Can you conquer our Goliath cone? Our soft serve ice cream is sure to put a smile on your face, especially on a hot day. Available in both vanilla and chocolate flavors with the option to add a flavor slingshot. Our slingshot flavors change weekly and come in fun flavors like: bubblegum, root beer, orange and blue raspberry.